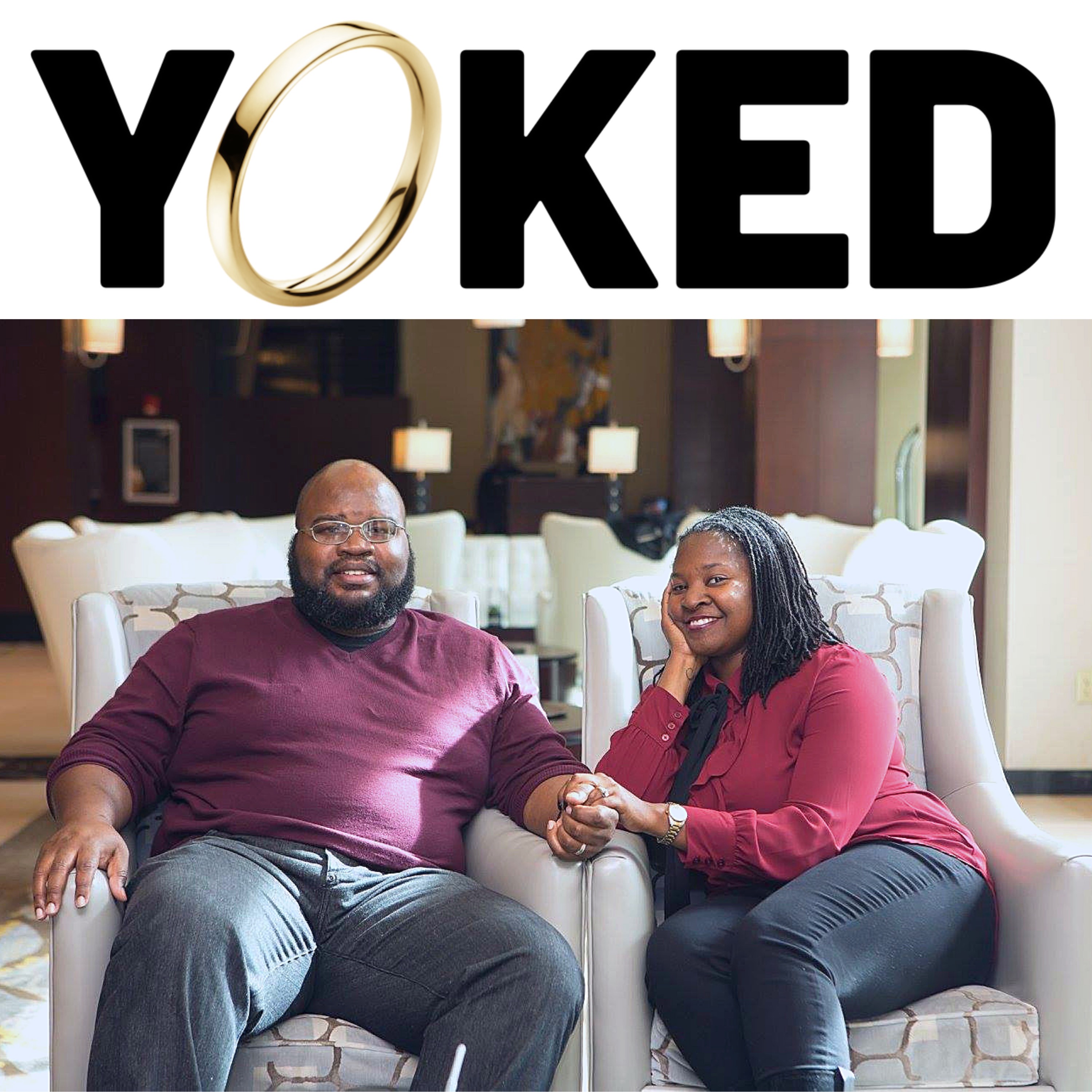 Episode 7 | Part of The Complete Husband
What does it mean to be a Complete Husband? Women think that men need to do and be certain things to be a complete husband, but what does Scripture tell them about it? Men need to be:
A Provider

A Protector

Present
Listen in on today's episode to hear more about what our own expectations of the husband's role were before and after the vows and how you can work on being a complete husband in your marriage. 
BOOK MENTIONED IN THIS EPISODE: He-Motions by TD Jakes