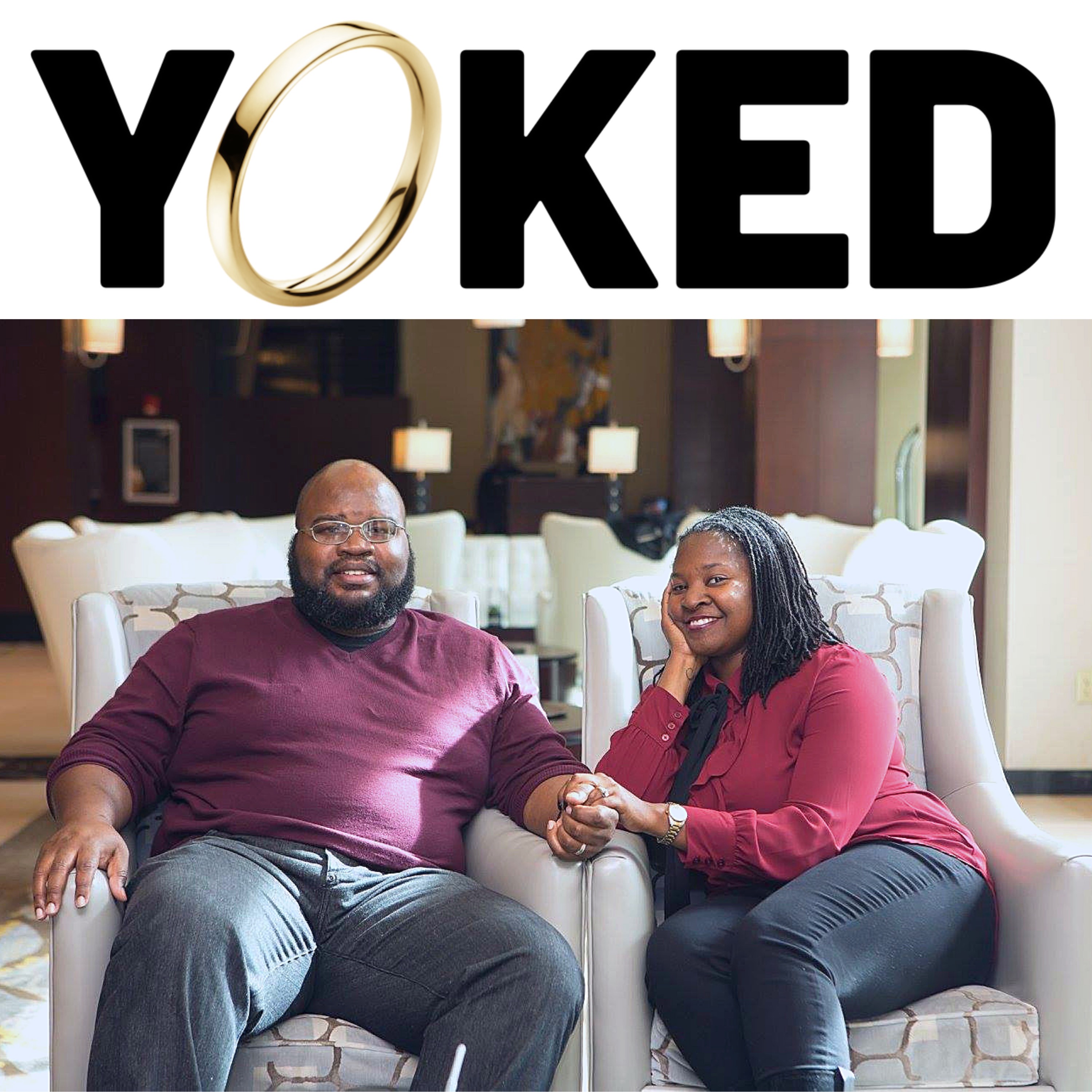 Episode 6 | Wifey Material vs. Help Meet Material
Are you Wifey Material or Wife/Help-Meet Material? Drop the -y and there's a world of difference. Going from convenient to covenant takes a lot intention and introspection. Being a help-meet is about more than what you can bring to the table.
Hear from the husband about what it looks like for men when you "help-meet" him where he is. 
BOOKS MENTIONED IN THIS EPISODE (aff. links):